118-year-old Kenilworth Road ready for Premier League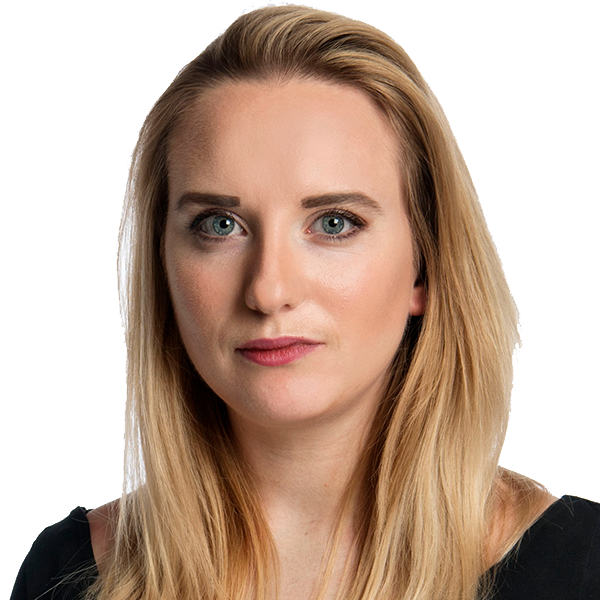 Luton Town is a game away from the Premier League, Arne Slot is approaching Tottenham and Pep Guardiola is demanding that the investigation into Man City be speeded up.
Here are today's English football headlines.
TALK OF THE DAY: Luton (sort of) ready for the Premier League
If Luton Town win the play-off final against Coventry this weekend, the club will build a new stand to make Kenilworth Road ready for Premier League.
The 118-year-old arena, with a capacity of 10,356, has caused many laughs in the media and on social media this week. The reason is, of course, that it is difficult to see the biggest stars play in the unglamorous facility.
The club's CEO, Gary Sweet, defends the arena.
– We may have to repaint the entrance and put a new sign there, admits Sweet to The Sun.
– It both annoys me and makes me laugh when you read on social media about how you have to go through a couple of gardens to get to the away section. This has been the case since before the Second World War. So why pay attention to it now, when we might be playing in the Premier League?
He adds:
– (Erling) Haaland will not trudge through that entrance. He'll use another crappy entrance we have. This is what we have to offer guys, so enjoy it! Our arena will be an addition to the Premier League.
Luton are in with a chance of £200m if they beat Coventry on Saturday. Money which is said to be needed as the club's wage bill is lower than some League One clubs.
TODAY'S RUMOR: Slot is approaching and Kulusevski looks set to stay
The tabloids seem to agree that Arne Slot is closing in on Tottenham. Slot's representatives will have a meeting with Feyenoord during the day to determine how much money the Dutch club wants for the coach.
His buyout clause doesn't kick in until next summer, which means the club will probably want a good price to let him go. Ten million pounds, claims the Daily Mail, for example.
Football London further writes that Dejan Kulusevski is expected to remain at Tottenham on a permanent transfer from Juventus. The Swede adorns many of the posters advertising the club's pre-season trip to Thailand.
TODAY'S REQUIREMENTS: Guardiola wants to see a solution now
Pep Guardiola calls for a swift investigation into the financial abuses Manchester City are accused of. Some experts believe it could take as long as four years to determine whether the club is guilty or not.
– What I want is for the Premier League and the referees to do something as soon as possible. Then, if we've done something wrong, everyone will know. And if, as we believe, as a club for many years we have done the right thing, then people will stop talking about this, says Guardiola according to the BBC.
– We would have loved if it was done yesterday, this afternoon or tomorrow. Hopefully they are not too busy and the judges can see both sides and decide which is best because in the end I know we have won. We won on the pitch.
DEAL OF THE DAY: Saka signs new contract
Bukayo Saka has, as expected, signed a new contract with Arsenal that runs until 2027.
According to the Daily Mail, the contract is worth close to £15 million a year, including bonuses. A verbal agreement was already reached in February between the parties.
– I think I have everything I need here to become the best player I can be and that is why I would like to stay. I really believe we can do great things, says Saka.
#118yearold #Kenilworth #Road #ready #Premier #League