Fiasco about Tre Kronor losing against Latvia • Wennerholm about the hockey World Cup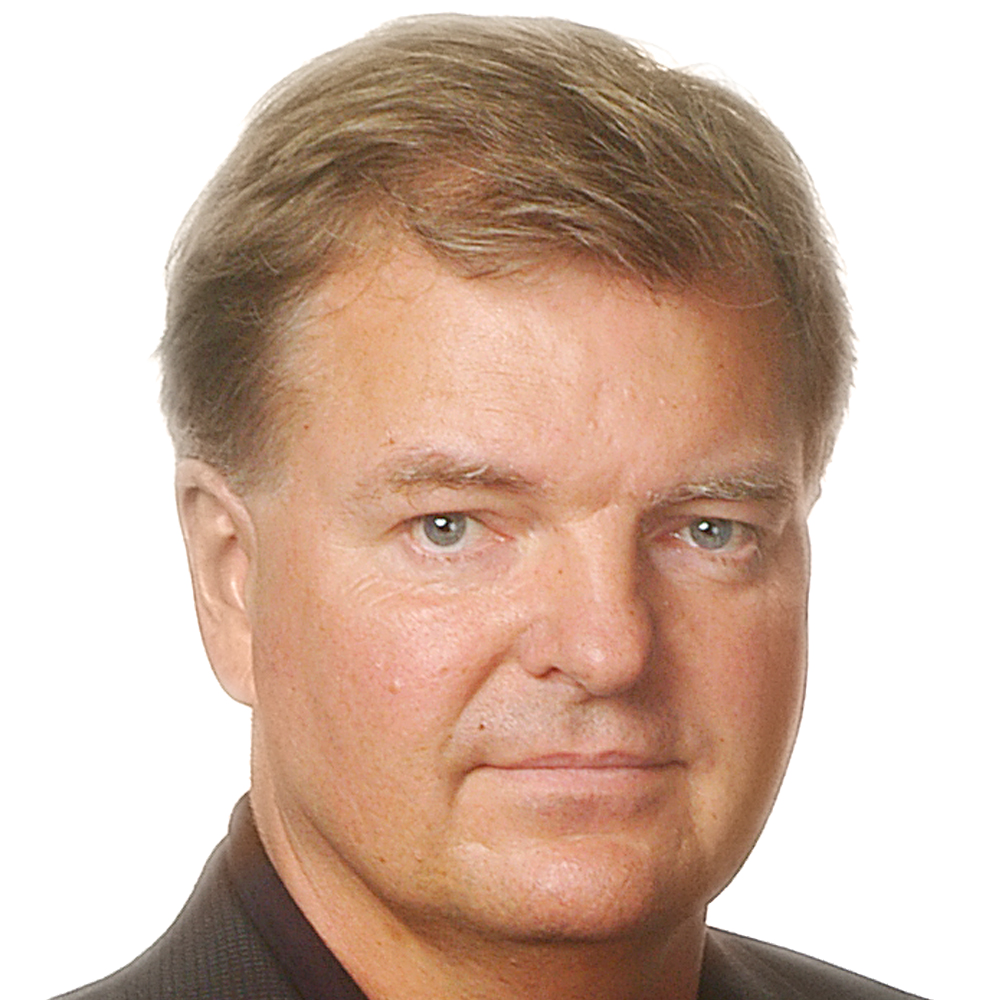 This is a commenting text. Analysis and positions are the writer's.
TAMMERFORS. So we are finally at the point where everything has to be decided.
There are only two options now in a sporting world lacking in greyscale.
Loss against Latvia and it's another fiasco.
Victory and that could pave the way to a dream final against Finland.
It's high time for heroes.
Sam Hallam was lucky in the unlucky in that group final against the USA, which sent the Swedes down to second place in the group.
I'd rather take Latvia than the Czech Republic in a quarter-final any day of the week.
Latvia is the lowest-ranked team of the eight in the playoffs, and before this tournament they were eleven in the International Ice Hockey Federation's (IIHF) official rankings.
Behind Denmark and just ahead of Norway.
That says a lot.
Sweden just has to win this, even without Rasmus Sandin and Andre Petersson.
Otherwise, they go home with another fiasco stamp and before the fun begins.
Latvia's only advantage is that they will have an equally packed and fanatical Arena Riga behind them.
And no hockey fans can lead such a life as the Latvians.
Strong crowd pressure
I still remember the ringing in my ears after every game in the 2006 World Cup.
The good old days, when Sweden made history by taking World Cup gold just months after the Olympic gold in Turin and becoming the first to win both championships in the same season.
The same as Finland managed last year.
So Riga should give good vibes and although the Latvians will have the crowd with them, Sam Hallam and Sweden will have the sporting advantages of being the home team.
Above all, being able to match the team as they want, as the home team gets to replace their players last.
Now I sit and think about who has the potential to become heroes in this Swedish team.
I have compared today's Three Crowns with Finland, where Sam Hallam used the same concept that made Jukka Jalonen so successful.
A body of home players who were able to wear down a game system during an entire season, as opposed to bringing in a bunch of stars from the NHL.
It created an icon in Finnish two-metre man Marko Anttila, with his ability to step forward in crucial situations.
A completely unlikely hero in these contexts.
The Swedes' lack of edge is obvious in this tournament, so it is important to have a basic game that works flawlessly, while someone steps forward and scores the required goals.
The most obvious name that comes to mind is, of course, Sweden's youngest World Cup debutant of all time.
Eighteen-year-old Leo Carlsson stepped forward in the match against the USA with his two goals.
He is already the youngest Swedish scorer in a World Cup of all time and is now chasing Peter Forsberg's six points (4+2) in Prague 1992 to also claim the title of youngest scorer in a World Cup.
Leo is up to three goals and two assists so far,
Or is it the hill with the field lord look who will be the hero?
Henrik Tömmernes has been the best defender so far and his ten passing points give him a superior lead in the internal Swedish scoring league.
I'm starting to lean towards Tömmernes maybe even beating Linus Omark as the SHL's best signing for the upcoming season, now that he's returning to Frölunda after all his years in Switzerland.
Where he is fresh champion together with Omark, incidentally, with their Geneve-Servette.
If some heroes are even needed against Latvia.
Have better teams
Sweden is better than the Latvians in every position, where many in the squad are All-Swedish class and the most famous name is Örebro's – soon Rögle's – center Rodrigo Abols.
At the same time, I have been part of bigger sensations than if Latvia would advance to a semi-final.
But the probability still feels minimal.
And I myself have stayed in Tampere, to see the hottest quarter-final between Finland and Canada.
I feel so sure that the Swedes will soon land here again.
Sweden meets Latvia – all about Tre Kronor's quarter-final in the hockey World Cup
---
#Fiasco #Tre #Kronor #losing #Latvia #Wennerholm #hockey #World #Cup