Liverpool cruised to Aston Villa – drop in CL chase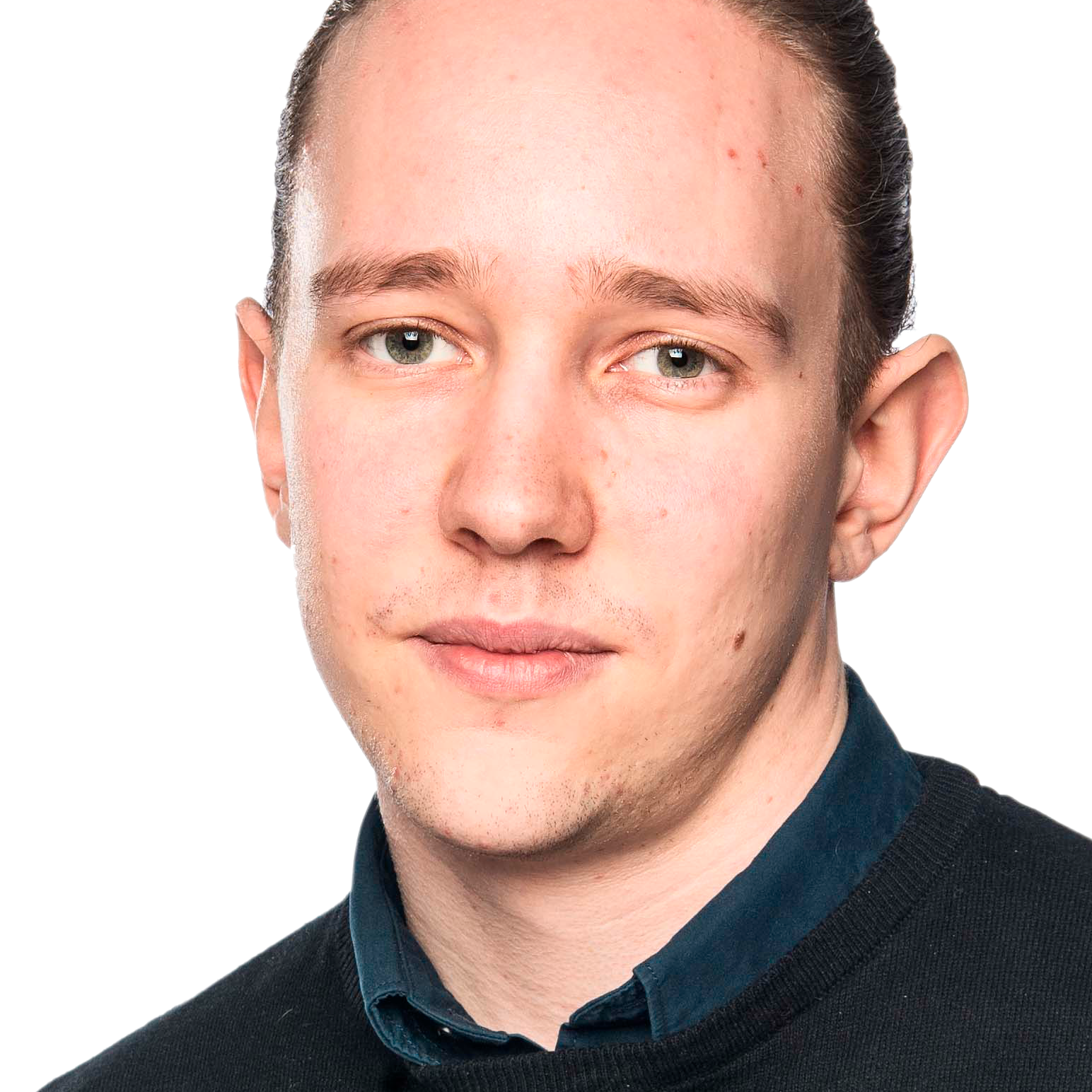 Now Liverpool's hopes are basically extinguished.
Roberto Firmino saved a point against Aston Villa, but the Champions League dream looks set to die.
Liverpool had seven straight victories behind him before Saturday's home game against Aston Villa, but when the streak was broken, important points disappeared in the pursuit of the Champions League.
Aston Villa's Jacob Ramsey gave the away side the lead and Roberto Firmino rescued a late Liverpool point as he forced a 1-1 draw in his final game at Anfield.
But Liverpool needed three points to have a realistic chance of reaching fourth place which means playing in the 2023/2024 Champions League.
Manchester United won against Bournemouth and are now three points ahead of Liverpool, on the same number of points as Newcastle.
It is required for CL place
Three results must now go Liverpool's way for it to be CL play next season.
Liverpool must win their final game against Southampton while either Newcastle or Manchester United lose both of their remaining two games.
– I don't care what Liverpool do, it's about us. We have to do the work. We are almost there – among the top four – but we are not there, says Manchester United coach Erik ten Hag to the BBC.
If Liverpool is to overtake Newcastle, it is also necessary to catch up with Newcastle's goal difference, which is currently seven goals better.
#Liverpool #cruised #Aston #Villa #drop #chase