Necwastle secured a place in the Champions League
Joy in Newcastle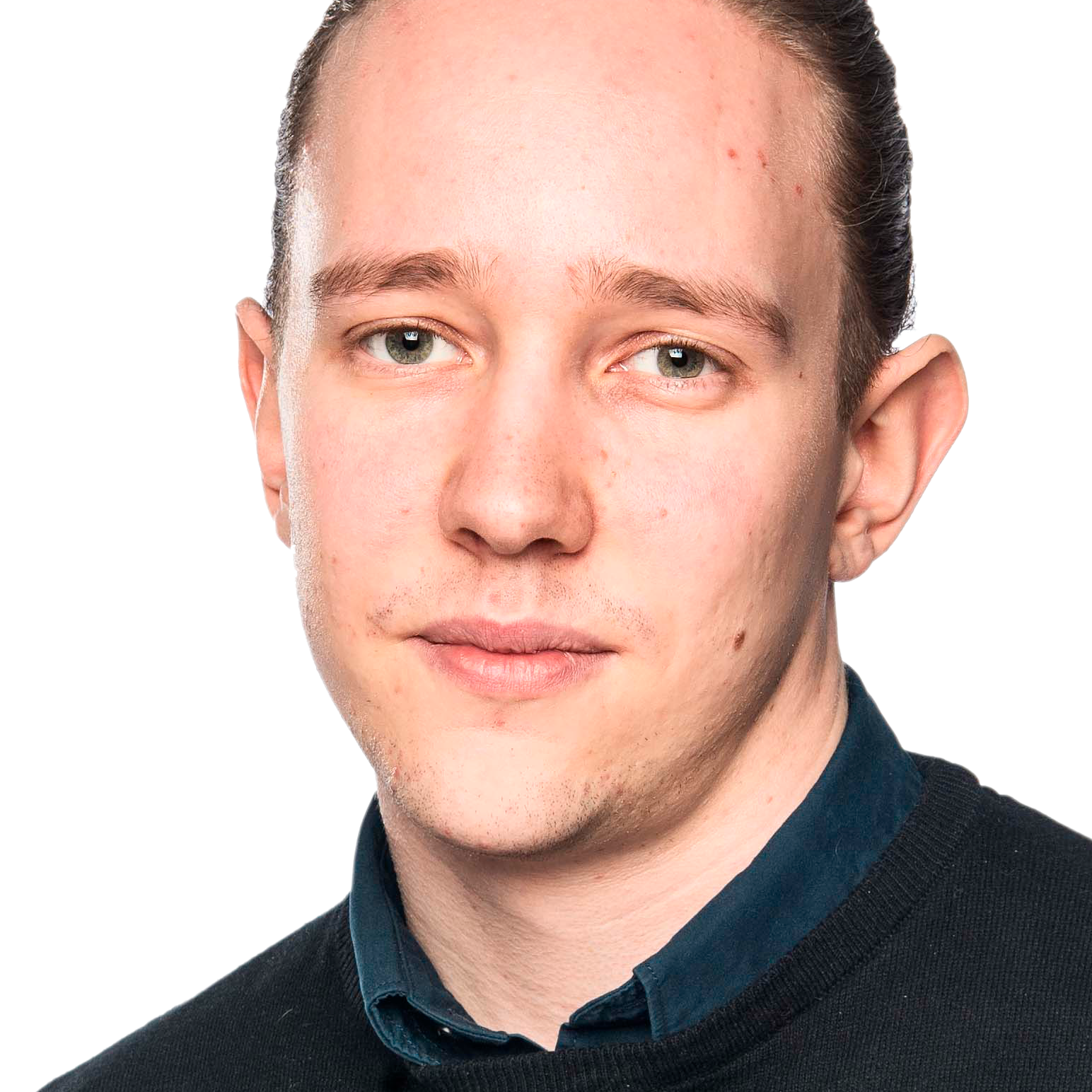 In the 2002/2003 season Newcastle played in the Champions League and next season it will happen again.
0–0 at home to Leicester was enough to secure the place.
– I can't put it into words to be honest, says Sean Longstaff BBC.
Now Liverpool can no longer catch up with Newcastle i Premier Leagues table and Alexander Isak's team finishes as worst fourth.
This means that the team has qualified for the Champions League for the first time in 21 years.
"Old DVDs"
Midfielder Sean Longstaff knows CL history.
– We won at home against Juventus with 1-0. You've seen that on old DVDs, Longstaff adds BBC.
He thinks it is powerful to have been part of taking the club to the CL again.
– I can't put it into words to be honest. If you had told us this would happen two years ago, we wouldn't have believed you, he says.
– The club has gone through a tough time and now we are reaping the rewards, says right-back Kieran Trippier to Sky Sports.
Isak played 90 minutes
A point at home to Leicester was enough on Monday night. The match ended 0–0, even though Alexander Isak had a couple of scoring chances.
The Swede shot over in a good position midway through the first half and placed the ball too poorly when a new position appeared in the second half.
Isak now gets to play in the CL for the first time since 2017, when he was 18 and came on for eight minutes as Borussia Dortmund faced Apoel Nicosia.
Leicester on the way out of the league
The point in Monday's game could be important for Leicester, who are on the verge of relegation from the Premier League.
The team needs a win against Tottenham in the last round to have the chance to overtake Everton who are just above the relegation zone.
#Necwastle #secured #place #Champions #League