Newcastle beat Brighton – close to CL play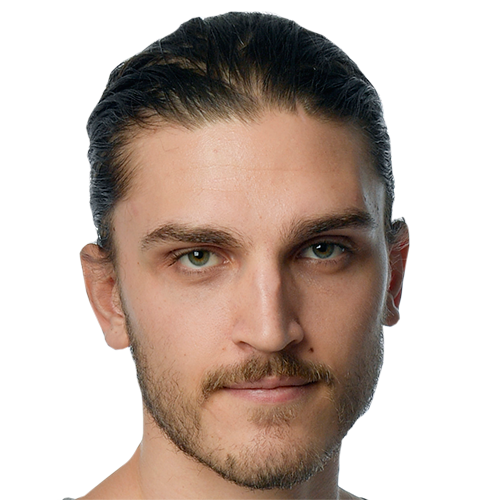 Failure against Leeds last time.
Tonight, Newcastle bounced back and ran over Brighton.
Now they are close to playing in the Champions League.
Earlier on Thursday became Swedish Alexander Isak nominated for "young player of the year" i Premier Leaguebut in the last two games fellow striker Callum Wilson has stolen the headlines.
He scored two penalty goals as Newcastle dropped points (2-2) against Leeds at the weekend.
And tonight he struck again.
Decided late
In the final stages of the match, at the score 2–1 to the "Magpies", Wilson first set 3–1 and shortly afterwards he played until 4–1, which was the final score.
Storms against CL
Saudi-owned Newcastle United is thus taking a giant step towards playing in the Champions League.
They are third in the table and are four points behind fifth-placed Liverpool.
#Newcastle #beat #Brighton #close #play