Real Madrid has filed a report after the scandal against Vinícius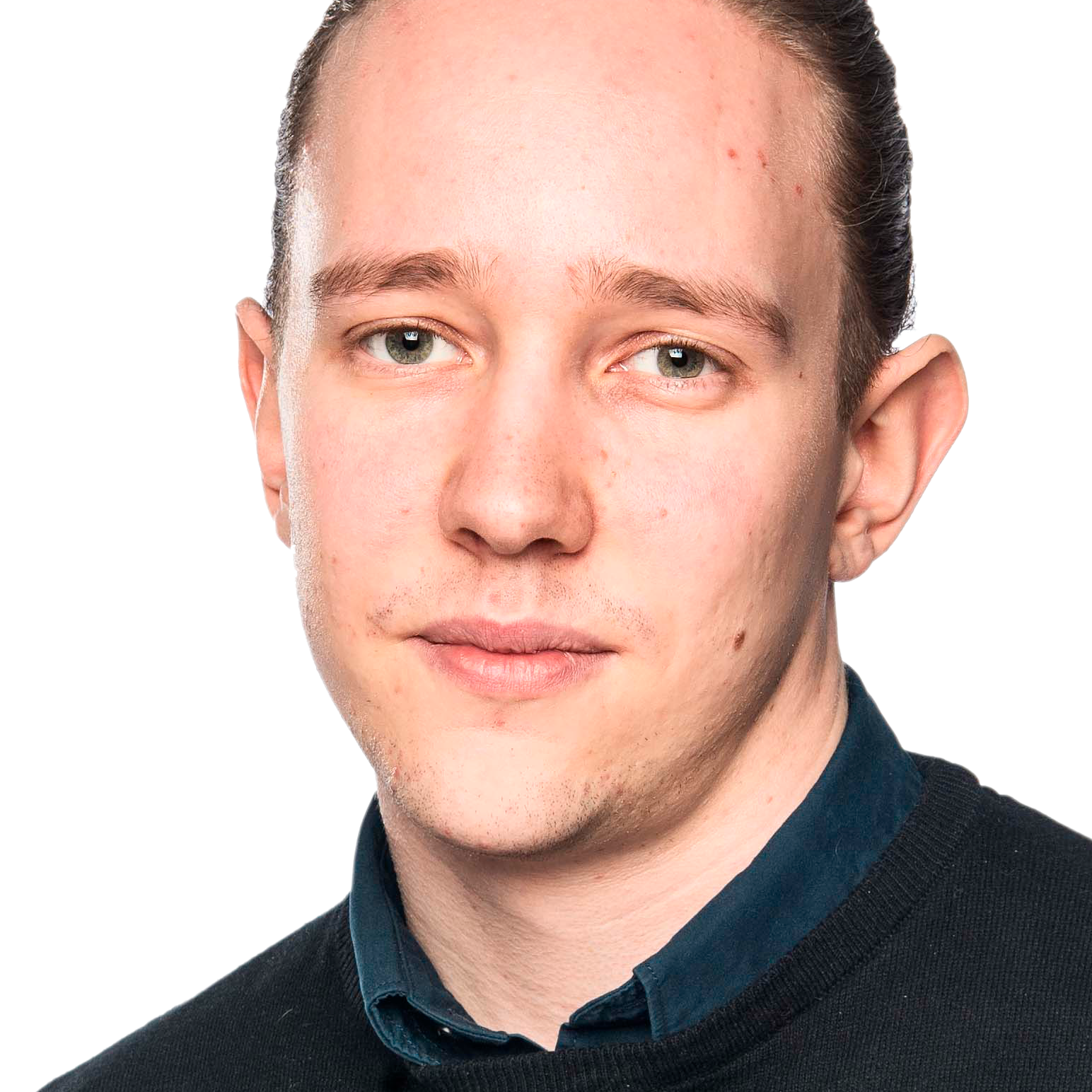 Updated 14:27 | Published at 2:13 p.m
Real Madrid wants to punish the people who made monkey noises against Vinícius Júnior.
They have now been reported.
"Real Madrid considers such attacks to be hate crimes," writes the club in one press release.
Real Madrid star Vinícius Júnior was subjected to repeated racist attacks in Sunday's loss away to Valencia.
Spectators booed the 22-year-old Brazilian, who chose to confront the crowd behind one short side.
"Made a report"
Real Madrid is now acting after the events.
"They constitute a direct attack on the model of how we should live together in our social and democratic rule of law"Real Madrid writes on its website.
Now want to try to take the case to court.
"Real Madrid considers attacks like this to be hate crimes and has therefore filed a report with the State Prosecutor's Office, more specifically the Prosecutor's Office for Hate Crimes and Discrimination"writes the club.
Vinícius Júnior has also been supported in the football world after Sunday's game.
"You're not alone. We are with you and we support you"Kylian Mbappé, among others, writes on Instagram.
Disagree with the president
However, La Liga president Javier Tebas was not at all on the same wavelength as Vinícius when he responded to the player's tweets that "La Liga belongs to racists" on Sunday night.
"Before you criticize and insult La Liga, you need to get the right facts"Tebas wrote, among other things.
He claimed that La Liga is actively working against racism.
"Don't be manipulated and make sure you understand the work that we have done together."
#Real #Madrid #filed #report #scandal #Vinícius