Shakhtar Donetsk rage against Barcelona after "Russia video"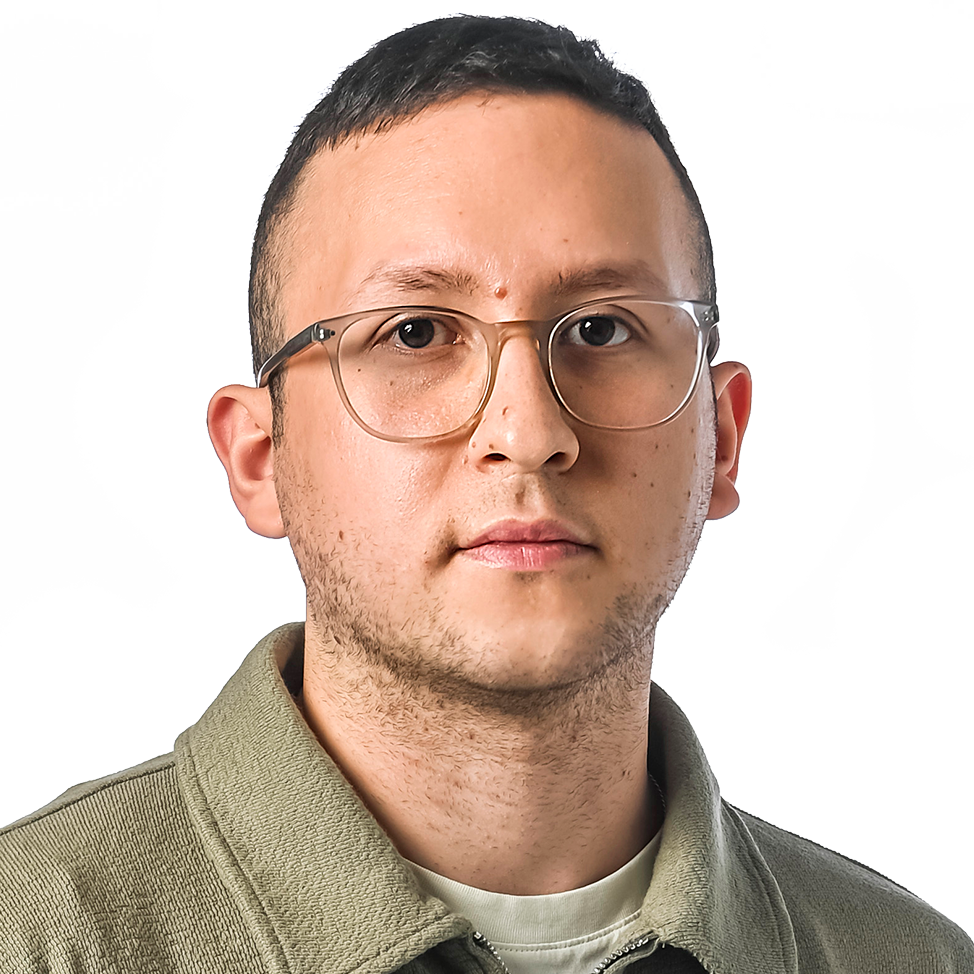 Sergi Roberto and Alejandro Balde thanked the club's Russian fans.
It makes Shakhtar Donetsk see red.
– It is unacceptable, says the Ukrainian club's chairman Sergei Palkin.
After Barcelona secured the club's 27th league title, they chose to thank their supporters.
Stars Sergi Roberto and Alejandro Balde appeared in a video thanking their Russian fans.
"Thank you for your support," says Roberto.
"I hope we manage to win several titles," he continues in the video.
Condemn the clip
The video was shared on the Russian social media platform Telegram by the broadcasting company in Russia, reports Goal.
The Ukrainian club Shakhtar Donetsk reacts strongly to the clip.
"Seeing one of the world's top clubs, Barcelona, ​​expressing their gratitude and support to them is unacceptable and an immoral act," they write on their website.
"Thousands of Ukrainians have fallen victim to the war, dozens of cities have been destroyed, millions of people have lost their homes and become refugees."
"Unacceptable"
It continues:
"We hope that FC Barcelona are aware that their support for a country like Russia, at this time, is unacceptable. We expect the club to acknowledge its mistake and avoid repeating it in the future."
FC Barcelona has not commented on the incident.
#Shakhtar #Donetsk #rage #Barcelona #Russia #video