Simon Pettersson may miss the Diamond League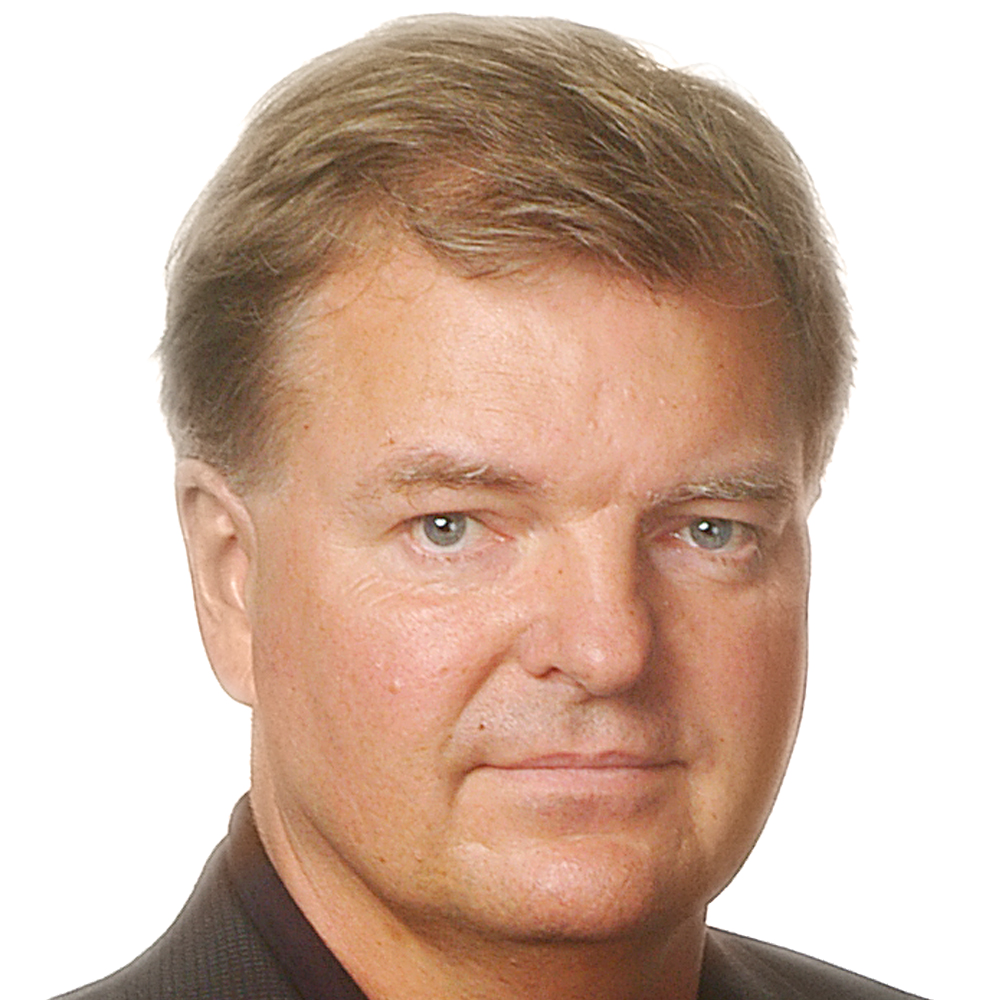 Olympic silver medalist and last year's world number three Simon Pettersson is not down about the record opening of the 2023 discus season.
Four men over 70 metres, while he himself could barely manage over 60.
– But for myself, it has felt better than the results. And it's just fun that it has become a higher level. Better that than how it looked a few years ago, says Simon.
It always looked so humble Simon Pettersson is as kind as usual, despite the fact that the world's discus swimmers sailed to record lengths and he himself started the season as a 60-meter thrower.
And then we're talking low 60s.
He is in a position where he is not even in the top 20 right now, despite three races completed.
It is dangerously close to him not even being invited to the Diamond League.
But he is just as happy.
– Yes, it's just fun that the discus is growing and the competition is getting tougher. Go back five, ten years and you could win competitions at 65-66 meters. Now almost 70 and more are required for that. It's good for us in the discus, he says and doesn't sound the least bit worried.
The Olympic silver came too early
The sensational man and silver medalist from the Olympics in Tokyo and with a recent membership in the exclusive 70-meter club, has not managed more than 65 meters this year.
In his first three competitions, the discus has landed at 64.30, 63.27 and now most recently in the German Halle 60.68.
Almost ten meters from the personal record of 70.42 from the SM in Norrköping last summer, when he enrolled in the 70-meter club.
Old coach Vesteinn Hafsteinsson has always spoken warmly of Simon.
A diamond in the rough there in the shadow of Daniel Ståhl and where the goal was for him to be at his best in the Olympics in Paris 2024.
But the Olympic silver in Tokyo and the first 70-meter throw at the SM in Norrköping in August, made even the principled Vesteinn change his mind.
– Yes, I've had to think again and think he can throw 73-74 meters in the future, I didn't think that before, Vesteinn told Sportbladet after Simon's 70.42 in the SM.
The sensational Olympic silver in Tokyo 2021 was equally surprising and came far too early according to Vesteinn's calculation.
"Is a good environment"
Now Vesteinn is gone and has moved home to Iceland and Simon has had to leave the apartment above the garage at the Icelander's wholesaler's villa in Växjö.
He has moved back home to his childhood Sixarby instead, the small village in Uppland where he grew up and which is about six houses in size.
– And it's unlikely to get any bigger, says Simon.
Now he is trained by Henrik Wennberg in Uppsala, while constant training partner Daniel Ståhl has moved to Malmö with his girlfriend Fanny Roos.
Simons Upsala IF – yes, it's spelled that way – is a club best known for its discus throwers on the women's side with Vanessa Kamga and Caisa-Marie Lindfors, who recently became Sweden's second Sweden all-time with a throw of 60.80 in a college competition in the US :
– But I enjoy it. It's a good environment for discus, says Simon
– And the older you get, the more you long for home. At least that's how it is for me.
Sharp curve
It was from Sixarby Simon once came as a young decathlete who wanted to bet on the discus and with a personal best of 49.71.
After a quick review by Vesteinn, he was invited to the exclusive training group in Växjö.
But it was with the elbow and with the requirement to show that he belonged there.
An apprenticeship position in the world's leading discus school.
But Simon showed that he belonged.
He has had a unique development where he set a personal record ten seasons in a row.
Just look at the line:
49.71 – 55.39 – 60.25 63.10 – 64.88 – 65.84 – 66.39 – 67.72 – 69.48 – 70.42.
There are few or none in the history of athletics who have had such a sharp curve in their development.
When everyone was ready to give up hope, that personal record throw has always come to an end.
#Simon #Pettersson #Diamond #League