Sweden boycotts the bowling WC in Kuwait in 2023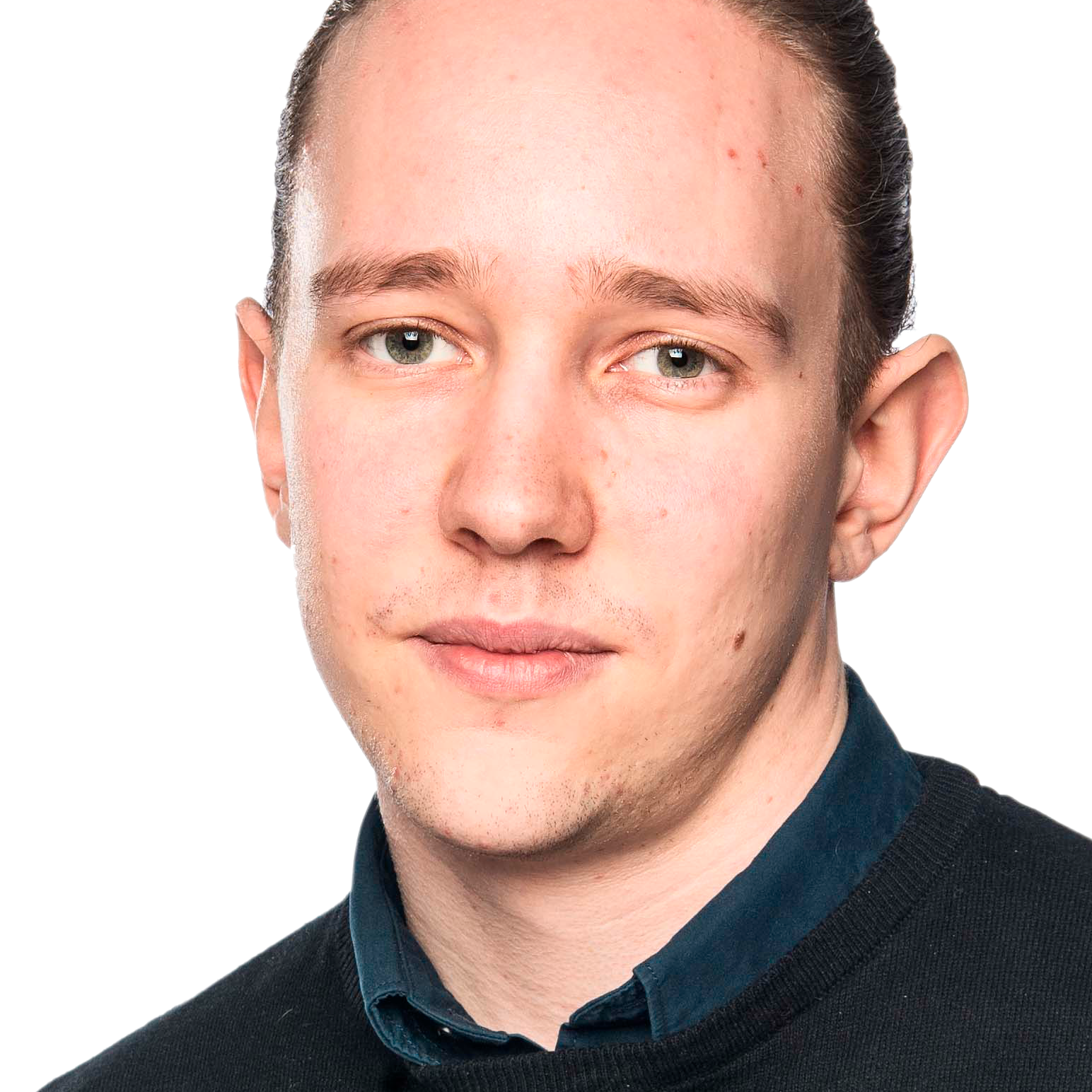 Sweden boycotts the WC in bowling this autumn.
Swedish star Jenny Wegner hopes more nations will follow suit.
– We don't want to be part of this corrupt sports world, she says.
Two years ago, Sweden was one of the best nations at the bowling WC in Dubai, but they will not try to defend the medals in the WC in October.
On your website writes the Swedish bowling association, SvBF, that the reason for the boycott is that trust in the international bowling association, IBF, is "very low".
"Information received about the championship has been too lacking and there is too much uncertainty only four and a half months before the championship is to be played"writes the association.
Wegner: "Very boring"
Swedish player Jenny Wegner, who has several WC and EC gold medals on her track record, understands SvBF's decision.
– But we bowlers find it very boring, it's what we train for all year, she says.
The WC is the highlight of the year for the active.
– These are the championships I am most passionate about and put all my time and energy into. The goal of my career is to win medals in the WC. It's sad not to have something so specific to train extra for, so I have to try to find other bigger competitions to go to to keep my motivation up.
"Changed at the bowling"
Jenny Wegner has some to say about IBF President Sheikh Talal Mohammad Al-Sabah, who recently resigned but then returned.
– He had to resign and then he decided to become president again without anyone approving it. Because he can and has money, says Wegner and then continues:
– They have changed bowling, which means they are taking away what makes bowling a sport.
How?
– Partly which format you play on. What distances you drive and how to play them. Bowling is really a long-distance sport with many hours on the lanes, but they want to cut it down a lot. They want to change very much for the negative.
I believe in more boycotts
Wegner believes that the boycott can produce results because Sweden is a top nation.
– I absolutely believe that the other countries will be able to withdraw more easily now. Everyone should, because we don't want to be part of this corrupt sports world.
Is it an extra strong position that you boycott the WC in Kuwait when the president is from there.
– Yes it is. We have been against it all along. There has been a request to us players how we approach it and there have been players who have said that "I do not intend to participate even if Sweden sends a team there". I am absolutely sure that this is absolutely the right decision from the union's point of view. I think it's absolutely the right time too, because I think the other countries will follow suit.
#Sweden #boycotts #bowling #Kuwait