Vinicius Junior misses Real Madrid-Rayo Vallecano – not in the squad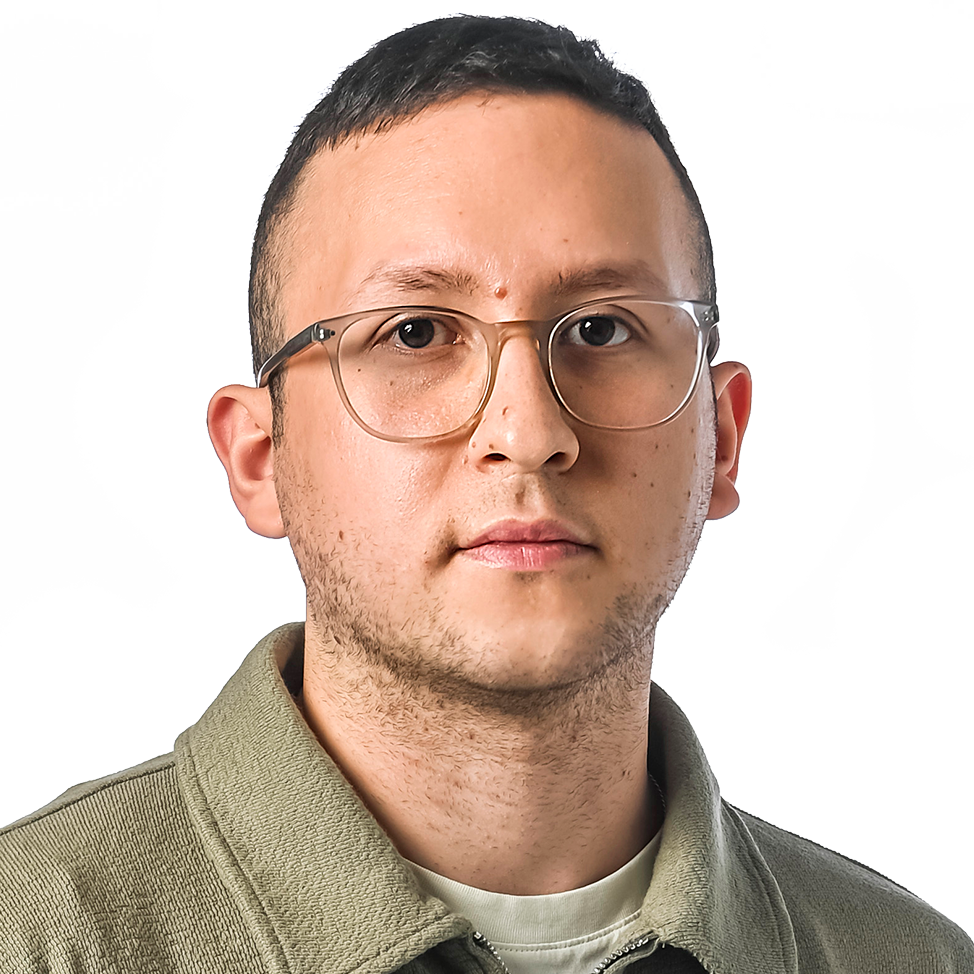 Updated 12:14 | Posted 12:12 p.m
In the scandalous match against Valencia, Vinicius Junior was sent off.
The red card was later withdrawn – but he will not play in tonight's match against Rayo Vallecano.
Vinicius Junior was subjected to racism in the league match against Valencia. The Brazilian was also sent off after a fight – but the suspension was lifted afterwards.
Many therefore thought that he would play in tonight's derby against Rayo Vallecano – but that will not be the case for the 22-year-old.
Vinicius is not selected in Real Madrid's squad.
According to The Athletic, he is stopped by a sensation in his left knee.
Tonight's match had been his first since the racism scandal at Mestalla.
Real Madrid host Rayo Vallecano at home at 19:30.
#Vinicius #Junior #misses #Real #MadridRayo #Vallecano #squad