William Nylander turns down Tre Kronor and WC: Sorgens dag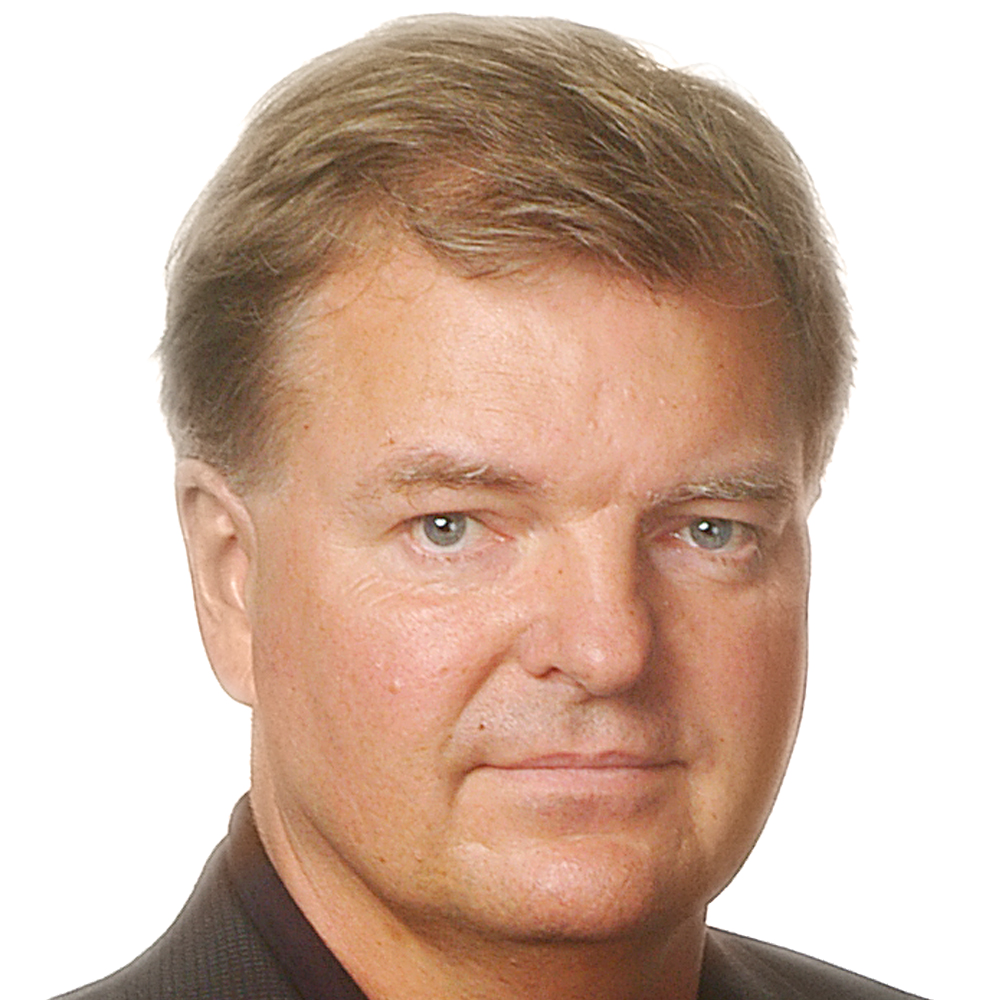 This is a commenting text. Analysis and positions are the writer's.
William Nylander snubs the WC and I knew it.
Just when I was dreaming of a new brotherhood in Tre Kronor, Alexander Nylander ended up further and further away from the team.
I'm guessing William felt the same way.
It can be the difference between World Cup gold and smoking in a quarter-final.
During the WC, I have seen the pictures when Alexander goes alone and trains, when the rest of the gang has taken time off or chosen the gym.
And after starting in a first chain with Lucas Raymond and Leo Carlsson, he was benched in the fourth group stage match against Finland and then completely out of the lineup in the match against Hungary.
He was set up as thirteenth forward, got a scant nine minutes in ice time and Jonatan Berggren celebrated with his first World Cup goal in his former place in the first chain.
It is obvious that Sam Hallam has lost confidence in the 25-year-old.
This of course has not escaped the Nylander family, who of course disagreed – if I know them correctly.
If that is the whole reason why one of Sweden's biggest stars turns it down, only William himself knows.
I'm free to speculate, but find it hard to see that it shouldn't have contributed to this shock announcement.
Then we are still talking about one of the Swedish hockey families who have been most loyal to Three Crowns.
Father Michael Nylander always packed the trunk when it was finished playing in the NHL and sat waiting for a phone call from home.
He appeared in ten WC tournaments, more than any Swedish player with such a long NHL career.
When Sweden took the World Cup gold in Riga in 2006, he was one of the biggest reasons why the Swedes went all the way.
He scored an amazing nine points (1+8) in just six games played.
William has followed in his skating footsteps.
He is up in three WC tournaments and became historic when he touched Nisse Nilsson's then 57-year-old scoring record of 18 points in a WC tournament.
A sad day for the Swedish WC team
I was absolutely sure he would come this time too.
It was probably Sam Hallam as well, when he sent back Joel Persson and Christian Folin home, brought in back Timothy Liljegren and left a spot open.
But the first warning sign came when Nylander's teammate Liljegren showed up alone with the Toronto trunk over his shoulder.
Now we don't get to see the Nylander brothers in the WC and the question is whether we get to see anyone when it gets tight, given Alexander's increasingly declining ice time.
The last time we had a bro-rapper in the WC, it ended with gold.
Then it was Henrik and Joel Lundqvist who got to celebrate together in Cologne 2017.
I had hoped for similar happy pictures this time.
For William Nylander had indeed been needed.
He had been the final piece of the puzzle in this defensively strong World Cup build-up, where there is potential to go all the way.
But the odds would have been even better with Nylander in the team.
His offensive edge felt almost decisive and now the Swedes stand in the shadow of Switzerland with their superstars. Right now, Oscar Lindberg tops the Swedish shooting league with his three goals.
No, it's a day of sadness for the Swedish WC team and one of the heaviest no thanks I've been hit by during a WC tournament.
Everything felt clear with the last place going to Wiliam Nylander.
The place is empty for the rest of the tournament
Now it will be empty for the rest of this tournament and that alone feels like a failure.
Then, of course, the turbulence and the contract situation in Williams Toronto have also affected the situation.
It's been less than 24 hours since the team's general manager Kyle Dubas was fired after another failed Stanley Cup playoff run.
Who will take over is not clear, but whoever it is will determine Williams' future at the club.
The Swede has one year left on his contract and is facing a new long-term contract that will make him one of the NHL's highest paid players.
A contract not covered by any insurance for World Cup games.
It was the same reason why Elias Pettersson disappeared from the WC.
I'm guessing that has played a role as well.
#William #Nylander #turns #Tre #Kronor #Sorgens #dag